Neutrik
Acid Condensate Neutralizer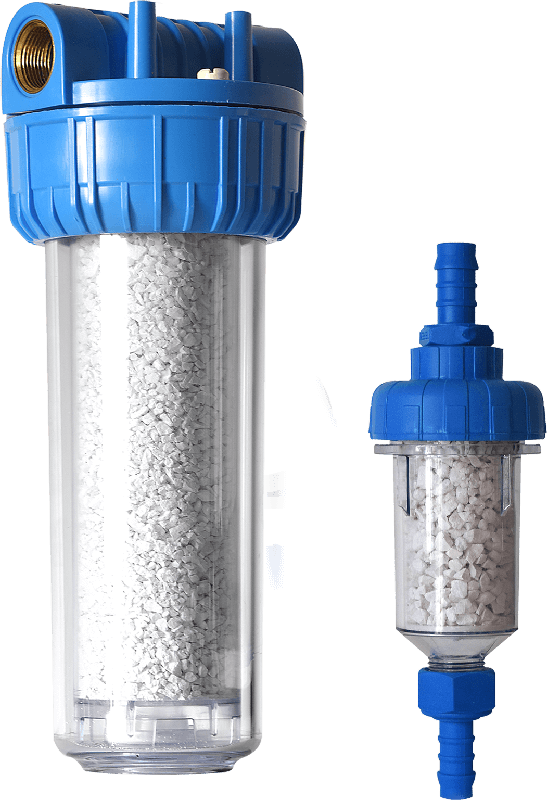 Designed for the neutralization of acid condensate in exhaust to condensing boilers, the Neutrik series is very useful for safeguarding the exhaust pipes from corrosion caused by the acid condensation discharged from the boiler.
Neutrik is available in a 35Kw boiler version and a 110Kw boiler version.
Construction materials:
Head: POLYPROPYLENE
Connections: POLYPROPYLENE (35KW) / BRASS (110KW)
O-Ring: NBR
Bowl: SAN
Accessori
Prodotti correlati
Qualità di serie in
tutti i nostri prodotti
Tutti i filtri e gli accessori prodotti da International Drops sono testati per garantire affidabilità, sicurezza e un'elevata efficacia d'impiego.
Qualità