Naturally


high technology

International Drops is an
international company
International Drops Srl, manufacturer of water filters since 1984, is an internationally reckoned reality and partner of prestigious firms active in the water treatment field.
From design to production
All products are developed through continuous researches carried out by a staff of qualified engineers, designers and technicians supported by constant investments in production facilities.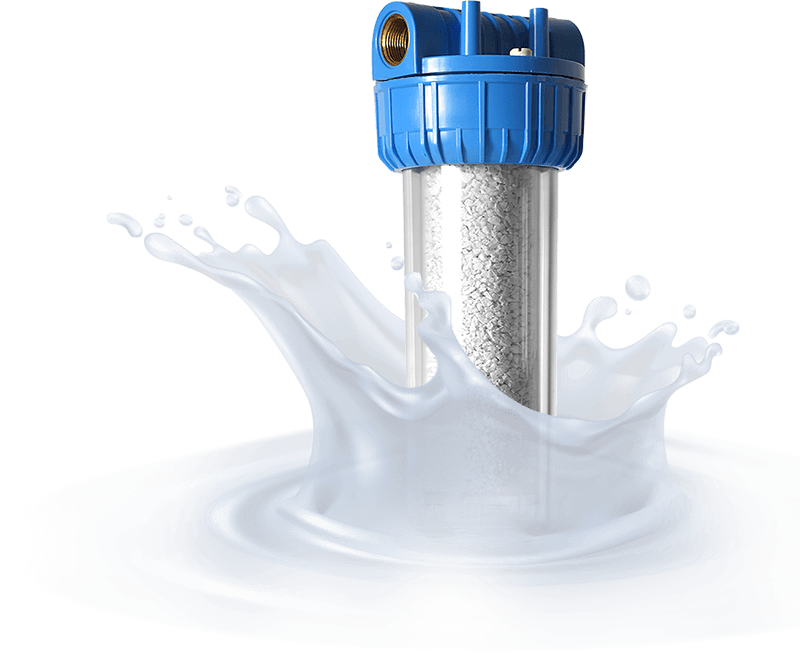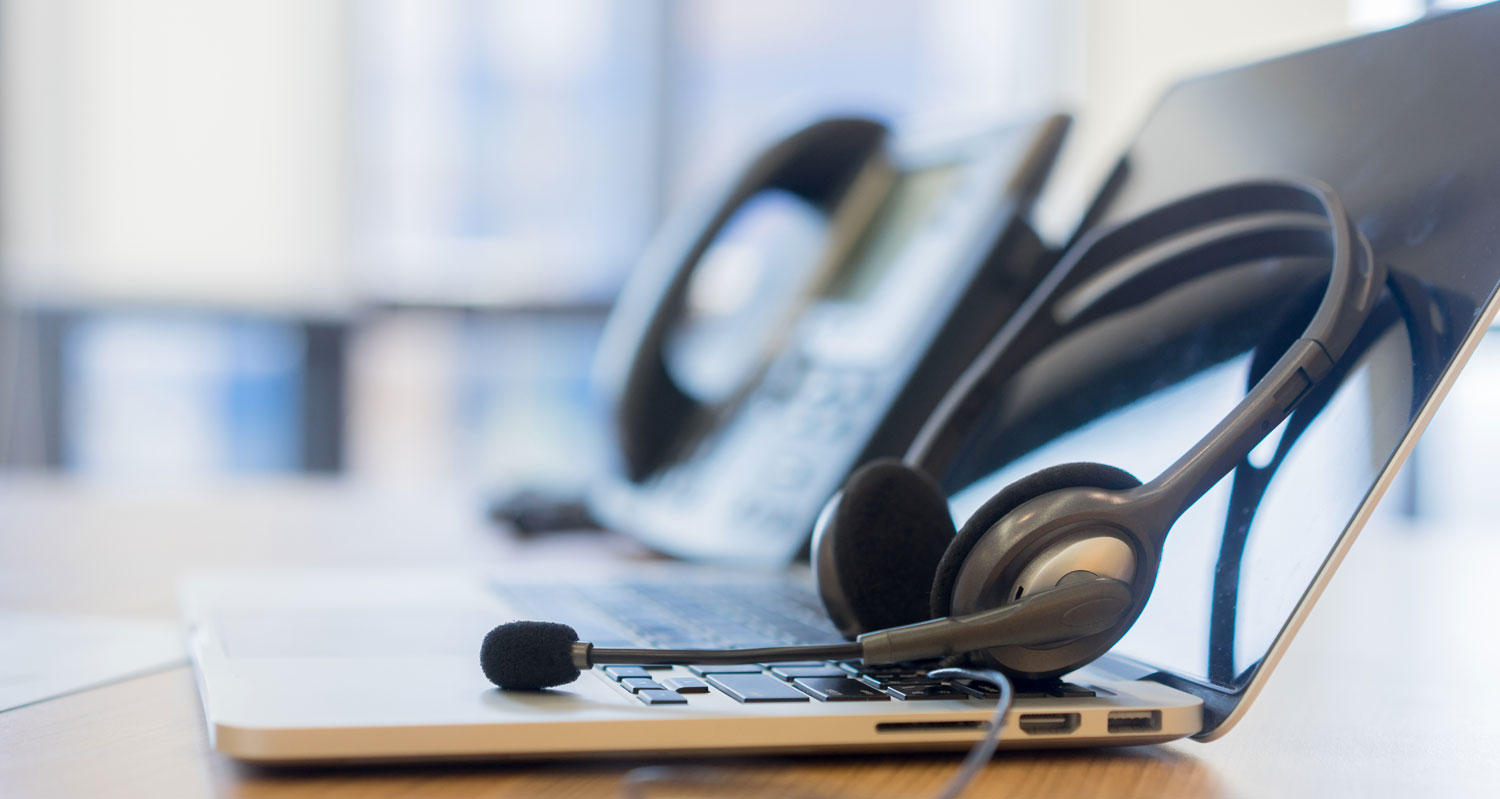 Quick and present
customer service
Flexible and reliable, International Drops is carefully taking care of all aspects related to customer service, marked by quick replies and short delivery time also in case of consistent orders. Thanks to its vast and assorted range of products it can efficaciously and efficiently answer the different market requirements.
Quality as standard on
all our products
All filters and accessories produced by International Drops are tested to ensure reliability, safety and high efficacy of use.
Quality