Wave
Washing machine filter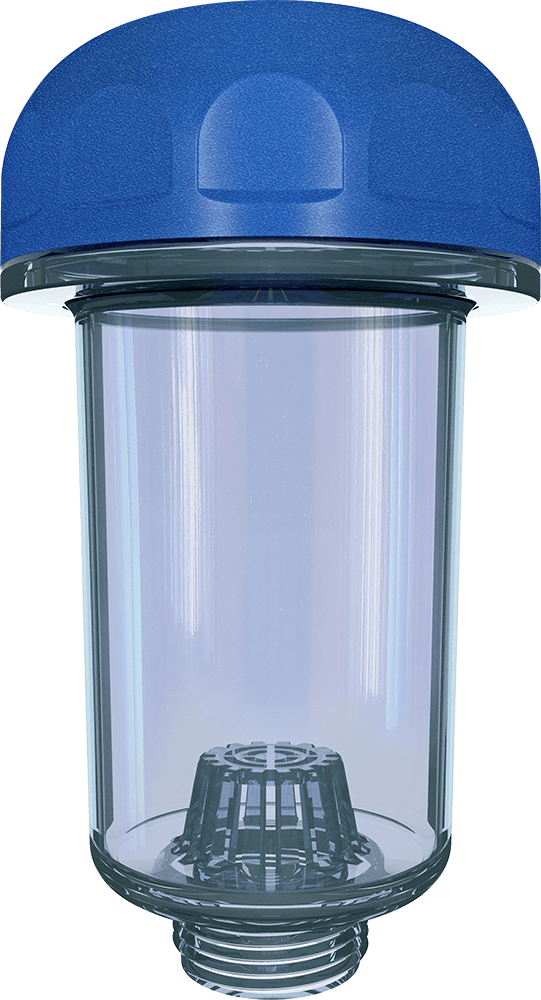 Created to preserve the components of washing machines from the action of limescale, it is designed to be easily installed on the water loading line.
It is supplied empty or already preloaded with polyphosphate crystals. Using the appropriate filter media it can also be used for other applications, for example it can be used as an acid condensate neutralizer on the boiler drain line.
Construction materials:
Head: POLYPROPYLENE
O-ring: NBR
Bowl: SAN
Accessori
Qualità di serie in
tutti i nostri prodotti
Tutti i filtri e gli accessori prodotti da International Drops sono testati per garantire affidabilità, sicurezza e un'elevata efficacia d'impiego.
Qualità