Amethyst HOT
String wound filtering cartridges for hot water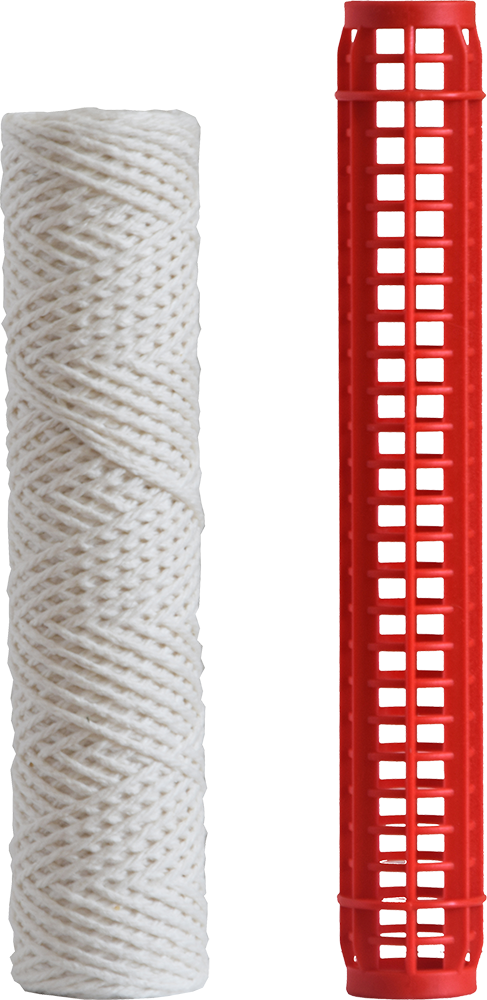 AMETHYST is a Throw-away filter cartridge specific for mechanical filtration, consisting of resistant cotton fibers wounded on a reinforced moplen core. They are produced in two sizes with a filtration rate of 20µ and it is suitable for hot water usage. Customised models also available on request.
Construction materials:
Yarn: COTTON
Core: REINFORCED MOPLEN
Prodotti correlati
Qualità di serie in
tutti i nostri prodotti
Tutti i filtri e gli accessori prodotti da International Drops sono testati per garantire affidabilità, sicurezza e un'elevata efficacia d'impiego.
Qualità